The best shoes for spring and summer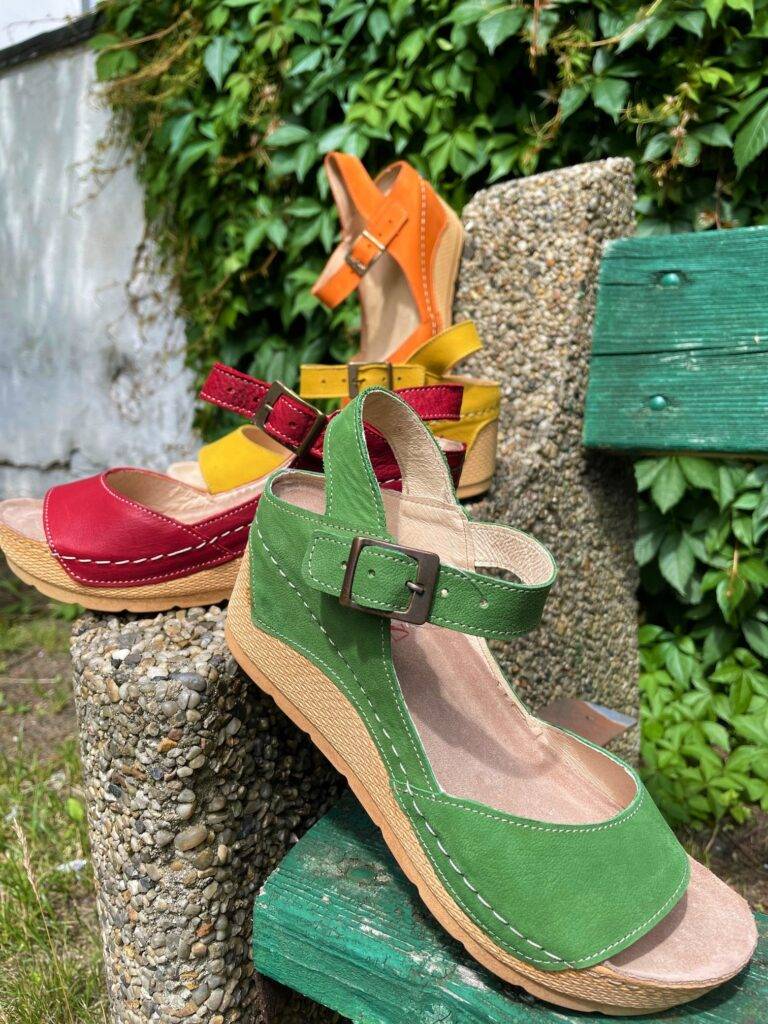 Straight from the design office – the new collection of shoes "Kacper" is already in our stores!
In our current offer you will find a colorful selection of summer shoes and more! We invite you to shop online, and stationary in our stores in: Krakow, Wroclaw, Bielsko-Biala, Zakopane, Gdynia and Gdansk.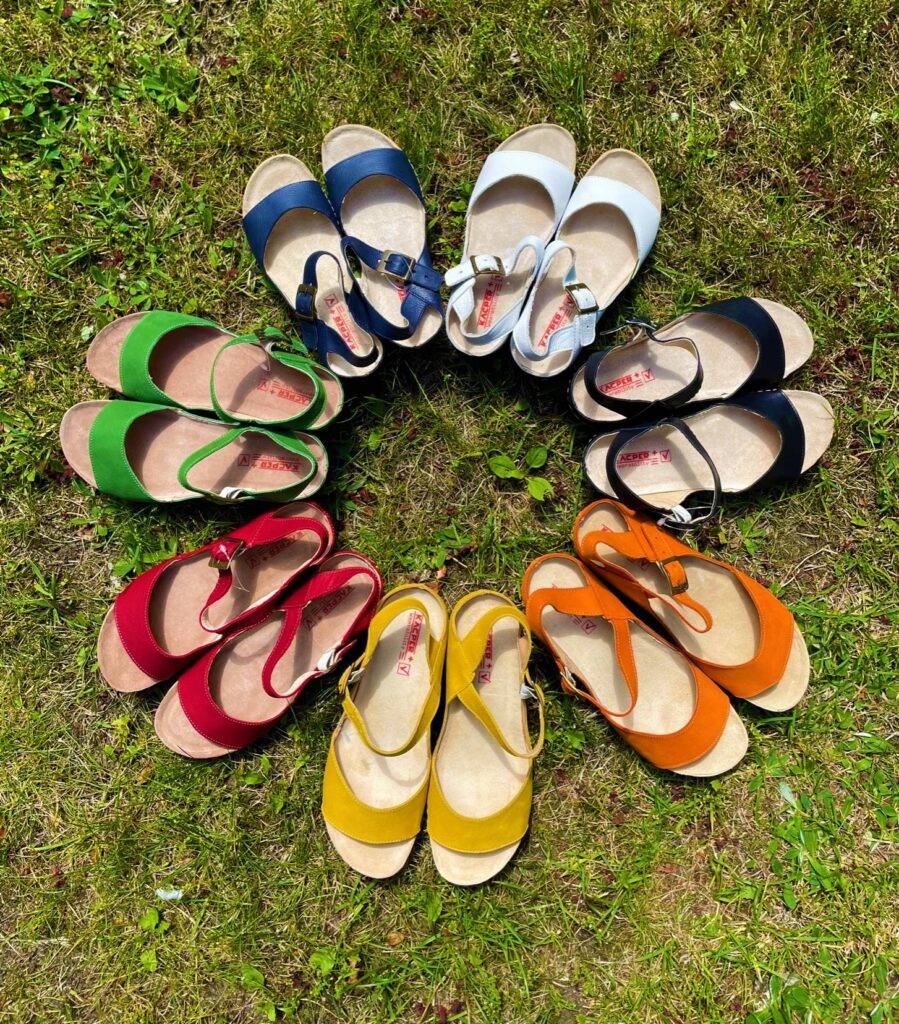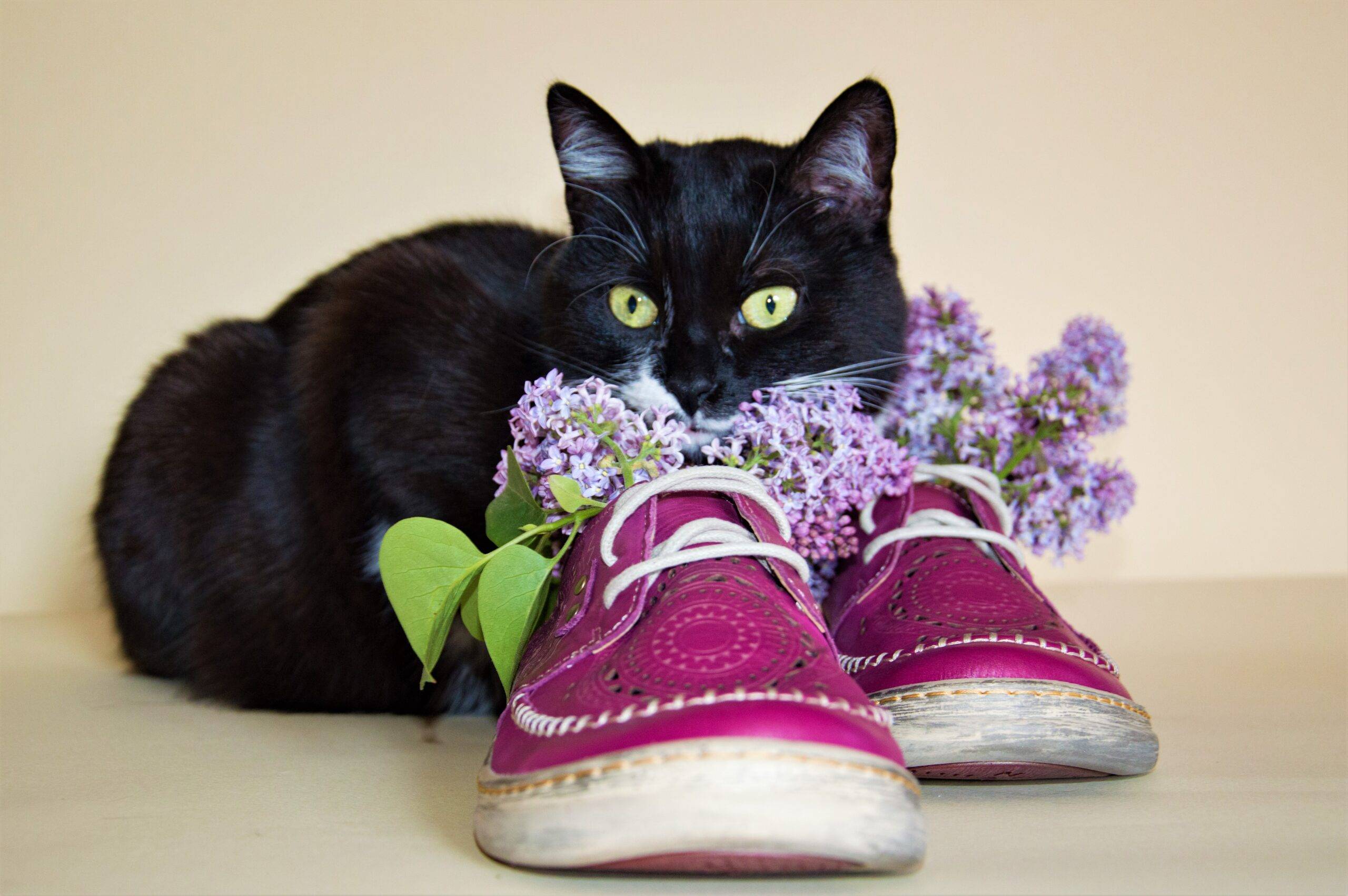 By buying shoes in our store, you will not only enjoy excellent quality and comfort, but also support local Polish business.